So how can I help you?


Based on my 20+ years experience as an entrepreneur* and consultant for many businesses, I believe everything is "figureoutable"
-as Marie Forleo would put it. 😄
Please complete the Application Questionnaire below before scheduling your appointment.
I am not able to accommodate all demands so I will make a decision based on your responses to these questions.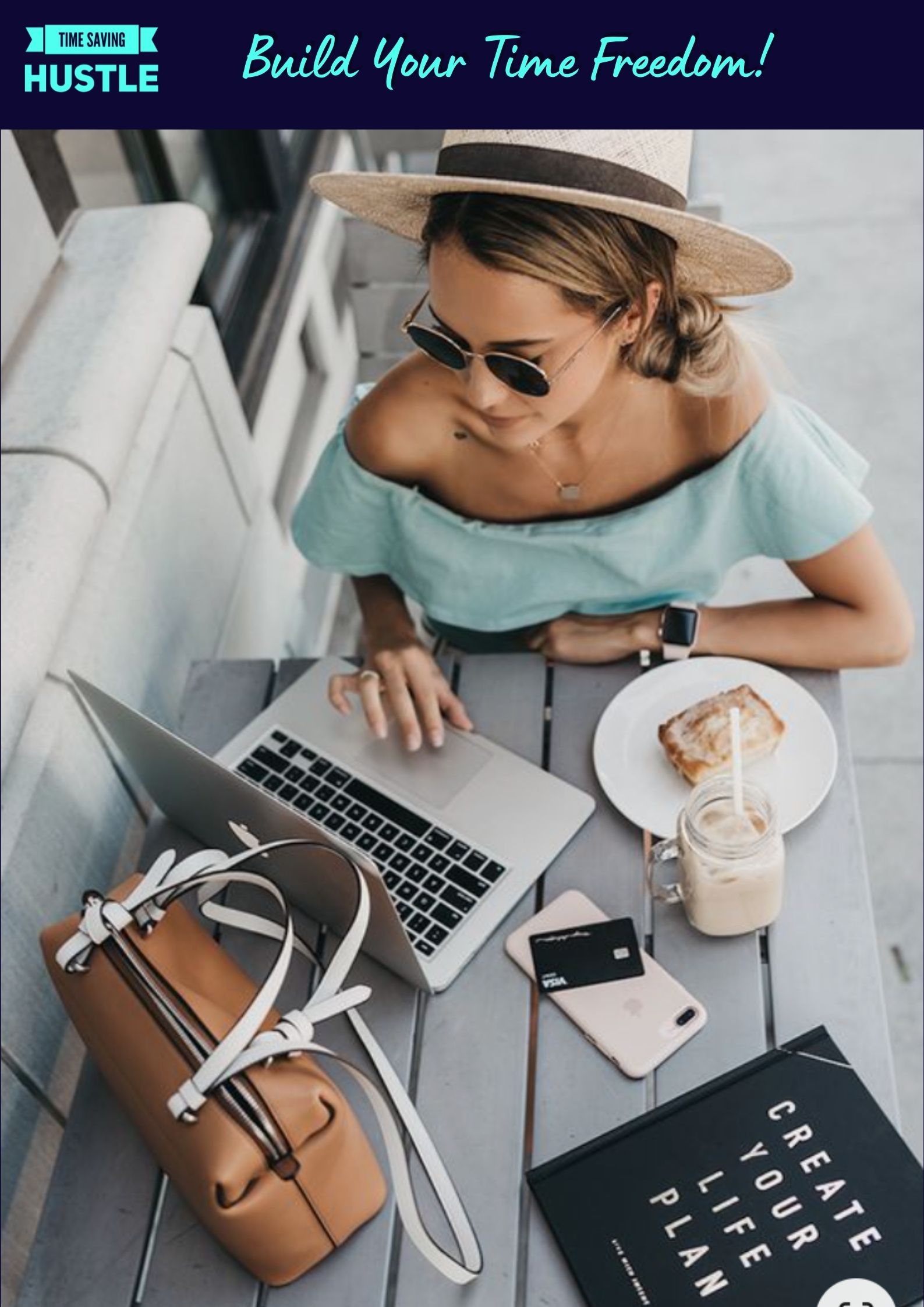 Application Questionnaire
1.   What do you need help with?
Examples: starting your online business, solving a specific business problem, identifying the best side hustle for your specific needs, moving your business online, etc
2.  What is your main business objective for the next 6 months?
3.   How much time can you devote per week to your online business?
4.   What is your budget for investing in your business over the next six months?
a) up to $1,000     b) $1,000 – 5,000  c) over $5,000
5.   If you already have a business, please share some information about your industry, website and specific issue.
6.   Is this your first attempt at entrepreneurship?
7.   Please provide your age range and time zone too if possible.
You may use the box below to answer. Thank you.
(Note: Before selecting the date & hour, please click on the small date icon so that it displays the full calendar or go to https://calendly.com/diana-graepel)


Thanks for submitting your information! Please continue with the checkout process.
Hello, I'm Diana,
a serial entrepreneur with 20+ years business experience, key note speaker and former TV presenter.
I have founded several companies in four different industries (marketing & brand communication, technology, TV), with two of my businesses making over $4 millions in revenue.
Throughout my career, I've helped numerous local and international companies solve their business and marketing challenges.
Having lived in four different countries- United States, United Kingdom, France, Morocco- for more than 14 years, I'm fluent in three languages, have an MBA in International Trade and Information Systems, and love interacting with different cultural backgrounds.
Freedom, Excellence, and Wisdom, the three key qualities that define my coaching course, are also part of my own values.
I'm a purpose driven entrepreneur who is more than inspired by my mission to help as many of you as possible reach location and time freedom.
Read more about my signature course, Time Saving Hustle™ here.